Excellent Service begins
with Exceptional People!
A
Employees at IHS Insurance Group hold insurance licenses and 

are highly-trained. 
Many also hold advanced degrees & certifications.
---
Principal Owner & Certified Financial Planner
---
 Michael F. Steele, CFP
Principal Owner & Certified Financial Planner
I grew up in Tomball, TX and after graduating high school attended Texas Tech University and graduated with a Bachelor's degree in Finance.  Upon graduation I started my career in insurance sales and within a few years I incorporated IHS Insurance Group LLC.  My career began selling Medicare Supplement and since has grown to include group/individual health insurance, life insurance, long-term care insurance, disability income protection and dental/vision. In 2015 our agency expanded to include Property and Casualty products and now offers home, auto, and commercial insurance plans.   I proudly completed my CFP requirements in 2016 and now serve my customers as a Certified Financial Planner.  I have been blessed with over 10 years of marriage to my wonderful wife Elizabeth, and we treasure every moment together and the three gorgeous children God has blessed us with.
n
---
Elizabeth Steele
Human Resources & Web Administrator
I grew up in Tomball, TX and after graduating high school attended Sam Houston State University. I have a Bachelor's of Arts in Psychology with a minor in Spanish and am currently in the process of becoming a certified Human Resources Professional.  I married my best friend  Michael (Steele) over 10 years ago and we are blessed with three gorgeous & busy daughters.  Shortly after Michael founded IHS Insurance Group I served the company as a Health & Life Agent for 1 year.  After a few years of caring for our growing family at home I returned to the company in 2012 and am now the Human Resources & Web Administrator.  I love that I can work alongside Michael  to further the company's potential to provide our clients with the best possible service. We are blessed with an amazing team who are genuinely committed to excellence and serving our customers with compassion & empathy. Our fantastic team is why IHS Insurance Group is able to offer exceptional service that simply can't be found anywhere else!
---
Elizabeth Arbaugh
Office Manager & Lead Processor
I was born and raised in the Northwest Houston area. I have a background in healthcare as well as health and life insurance. I have seven years experience in customer service and I pride myself on helping others. I strive to build trustworthy and strong long term relationships with coworkers and clients. I enjoy spending time with my best friend who I married, and the beautiful family God has blessed us with.
---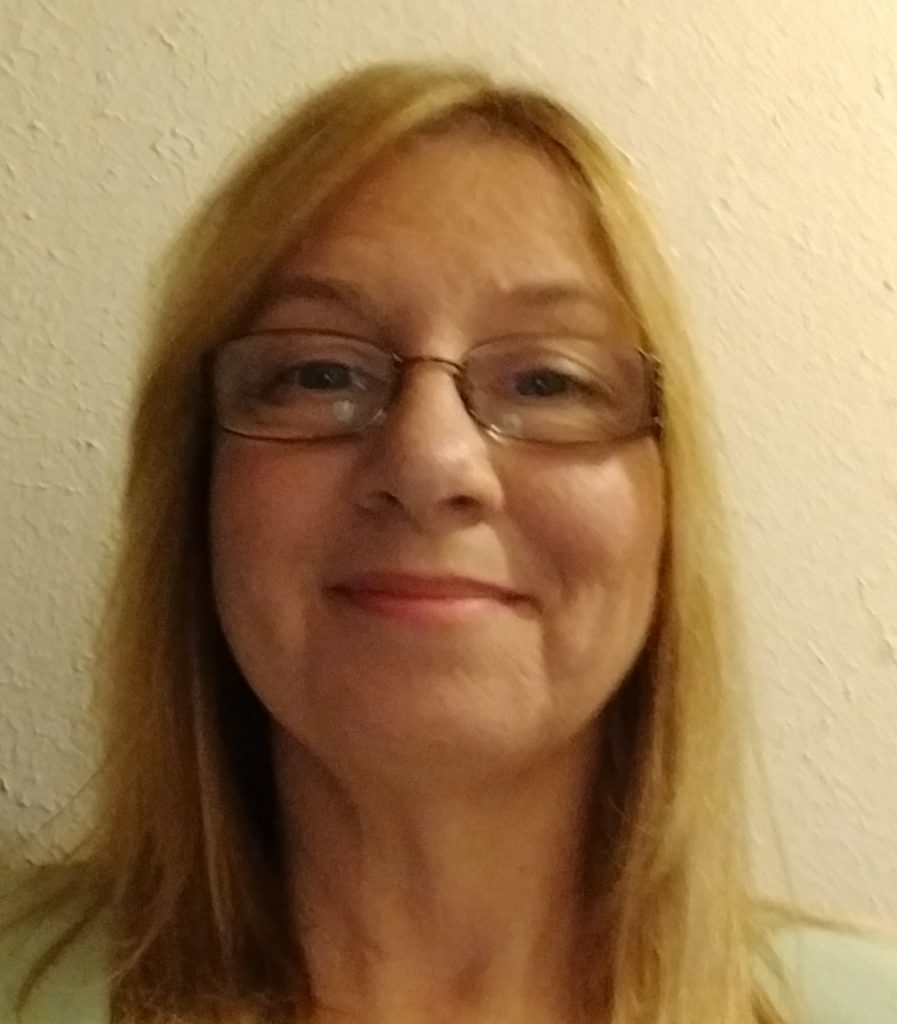 Stephanie Farkas
Applications Processor
I am Hungarian American and I have lived in Houston and surrounding areas my entire life.  I love the big city life, but also enjoy the serenity and charm of living in rural areas. Working in Tomball at IHS Insurance Group is the perfect combination of both! When I am not at work helping others, I help care for my 88 year old Dad who immigrated from Hungary in the early 1950's. I also spend time with my husband, son, and our rescue dogs and cats. I received my Bachelor's degree in Management from University of Houston. Before joining IHS, my career background was Accounting and Human Resources. I love working for IHS Insurance Group as I am able to continue my passion to inspire, encourage, and guide our clients on a path that benefits them best.
---
Paula Moore
Office Assistant & Renewal Specialist
I was born and raised in Southeast Houston.  My son is my heart and soul, and before returning to the workforce I was a stay-at-home mom for several years. I attended Embry-Riddle Aeronautical University in Oklahoma and Utah where I pursued a Bachelor's Degree in Technical Management with a Minor in Aviation Safety.  While attending class I was employed as an Academic Counselor at the University. My background also includes the medical field and caring for the elderly, I have worked with non-profit organizations helping them further their mission statements.  I am happy to be back in the Houston area, and I am blessed to be a part of the IHS Insurance team!
---
Christina Dalton
Data Entry Clerk
---
Health & Life Division
---
Crystal Espitia
Licensed Insurance Agent
I am a mother of two awesome children and three grandchildren. My daughter and grandchildren live with me in Tomball, Texas and it is such a joy to be able to have them there and watch them grow!  I was born in California, and because my father was in the military I was able to see a lot of the United States growing up until we finally settled in the Houston area.  I have been with IHS Insurance Group for about 8 years and I love what I do.  I specialize in assisting customers with Health & Life Insurance including Medicare Supplements and Marketplace health plans.  It's very fulfilling to help people make what is sometimes a very difficult decision when it comes to their insurance.
Nikki Helms 
Licensed Insurance Agent
I was born in Dallas, lived in East Texas for 18 years, then Houma, Louisiana for 3 years and then came back to the Houston area now for 16 years.  I have been an insurance agent for 9 years after being self-employed over 32 years.  I really enjoy helping people with one of the most important decisions they have to make.  I am a born "helper, so being an insurance agent is a great fit for me.  I take pride in making sure people don't over pay for their plans and love to help with their questions or concerns. I taught free dance lessons to divorced people for over 11 years and Divorce Recovery for just as long.  I love being in customer service and really look forward to helping all of my customers here at IHS Insurance Group!
m
---
Property & Casualty Division
---
Jeffrey Bacon
Property & Casualty Account Executive
I have a long history in customer service and the insurance industry, with clients gladly referring me to their friends and family.  I enjoy working with my clients so that I can provide solutions that meet their needs as well as their budget. I like to have well-rounded discussions to discover any gaps in coverage and place my customers with the right products so that they are protected.  I have a B.B.A. in Finance from the University of Houston – Downtown campus, as well as the Certified Insurance Service Representative (CISR) designation. I am continuing to further my insurance education by completing the Certified School Risk Manager designation.  As a courtesy to my clients I also provides free Notary services. In  my spare time I enjoy spending time with my family, cooking and reading.
m
---
Kyle Helton
Licensed Property & Casualty Agent
I am a native Texan and have lived in many parts of the state throughout my life.  My family and I currently reside in Humble and were recently blessed by the arrival of our first child, a son!  I began my career in the insurance industry two years ago with Allstate.  I really enjoy working at IHS Insurance Group and have enjoyed a great deal of success. I am excited to grow with the company and see what the future brings!
AA
A
---
Linda Endres
Licensed Property & Casualty Agent
A
A
THIS PAGE IS CURRENT AND ALL EMPLOYEES ARE LISTED ⋅ ANY OTHER CLAIM OF ASSOCIATION WITH OUR COMPANY IS FRAUDULENT