All employees at IHS Insurance Group hold insurance licenses and




are highly-trained. 
Many also hold advanced degrees & certifications
Excellent Service begins with Exceptional People!
---
Principal Owner & Certified Financial Planner
---
 Michael F. Steele, CFP
Principal Owner & Certified Financial Planner
I grew up in Tomball, TX and after graduating high school attended Texas Tech University and graduated with a Bachelor's degree in Finance.  Upon graduation I started my career in insurance sales and within a few years I incorporated IHS Insurance Group LLC.  My career began selling Medicare Supplement and since has grown to include group/individual health insurance, life insurance, long-term care insurance, disability income protection and dental/vision. In 2015 our agency expanded to include Property and Casualty products and now offers home, auto, and commercial insurance plans.   I proudly completed my CFP requirements in 2016 and now serve my customers as a Certified Financial Planner.  I have been blessed with over 10 years of marriage to my wonderful wife Elizabeth, and we treasure every moment together and the three gorgeous children God has blessed us with.
n
---
---
Lucille Thaemar
Receptionist & Renewal Specialist
I have lived in the Tomball area my whole life and I have had a diverse and rewarding employment history in management and administrative capacities.  In 2010 I joined the team at IHS Insurance Group and am committed to offering our clients the most capable and friendly service that I can.  I enjoy serving not only as the receptionist, but I also specialize in evaluating our current clients' policies every year for potential savings opportunities.  One of the things that I love most about IHS Insurance Group is our team's commitment to offering the highest possible level of service as well as save our customers as much money as possible.
---
Paula Moore
Office Assistant & Renewal Specialist
Welcome New Team Member!
---
Elizabeth Arbaugh
Applications Processor
I was born and raised in the Northwest Houston area. I have a background in healthcare as well as health and life insurance. I have seven years experience in customer service and I pride myself on helping others. I strive to build trustworthy and strong long term relationships with coworkers and clients. I enjoy spending time with my best friend who I married, and the beautiful family God has blessed us with.
---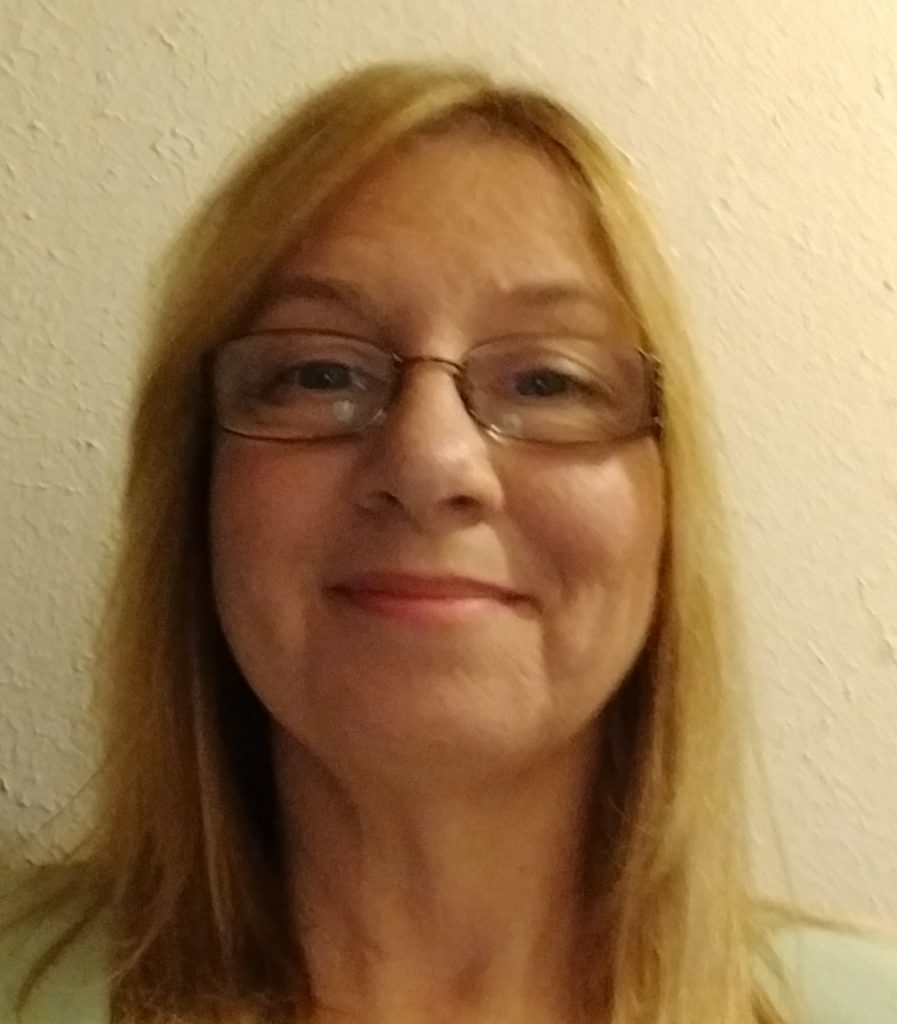 Stephanie Farkas
Applications Processor
---
Elizabeth Steele
Human Resources & Web Administrator
I grew up in Tomball, TX and after graduating high school attended Sam Houston State University. I have a Bachelor's of Arts in Psychology with a minor in Spanish and am currently in the process of becoming a certified Human Resources Professional.  Shortly after Michael founded IHS Insurance Group I served the company as a Health & Life Agent for 1 year.  After 4 years of caring for our growing family at home I returned in 2012 and am now the Human Resources & Web Administrator.  I love that I can work alongside Michael  to further the company's potential to provide our clients with the best possible service!
m
m
---
Health & Life Division
---
Crystal Espitia
Licensed Insurance Agent
I am a mother of two awesome children and three grandchildren. My daughter and grandchildren live with me in Tomball, Texas and it is such a joy to be able to have them there and watch them grow!  I was born in California, and because my father was in the military I was able to see a lot of the United States growing up until we finally settled in the Houston area.  I have been with IHS Insurance Group for about 8 years and I love what I do.  I specialize in assisting customers with Health & Life Insurance including Medicare Supplements and Marketplace health plans.  It's very fulfilling to help people make what is sometimes a very difficult decision when it comes to their insurance.
---
Licensed Insurance Agent
I am a born and raised Texan.  I have lived in San Antonio, Austin and Galveston and have now lived in the Houston/Humble area for 25 years.  I am married with 2 grown sons as well as 1 grandson. I enjoy visiting flea markets and thrift stores and also collect vintage clothes, jewelry and collectibles.  I have worked in the insurance industry for 15 years and enjoy that I am now able to focus on the senior market.  Being a member of the team at IHS Insurance Group and being able to offer seniors the highest level of customer service is very rewarding to me and I really enjoy it.
---
Nikki Helms 
Licensed Insurance Agent
I was born in Dallas, lived in East Texas for 18 years, then Houma, Louisiana for 3 years and then came back to the Houston area now for 16 years.  I have been an insurance agent for 9 years after being self-employed over 32 years.  I really enjoy helping people with one of the most important decisions they have to make.  I am a born "helper, so being an insurance agent is a great fit for me.  I take pride in making sure people don't over pay for their plans and love to help with their questions or concerns. I taught free dance lessons to divorced people for over 11 years and Divorce Recovery for just as long.  I love being in customer service and really look forward to helping all of my customers here at IHS Insurance Group!
m
---
Property & Casualty Division
---
Jeffrey Bacon
Property & Casualty Account Executive
I have a long history in customer service and the insurance industry, with clients gladly referring me to their friends and family.  I enjoy working with my clients so that I can provide solutions that meet their needs as well as their budget. I like to have well-rounded discussions to discover any gaps in coverage and place my customers with the right products so that they are protected.  I have a B.B.A. in Finance from the University of Houston – Downtown campus, as well as the Certified Insurance Service Representative (CISR) designation. I am continuing to further my insurance education by completing the Certified School Risk Manager designation.  As a courtesy to my clients I also provides free Notary services. In  my spare time I enjoy spending time with my family, cooking and reading.
m
---
Kyle Helton
Property & Casualty Agent
Welcome New Team Member!
THIS PAGE IS CURRENT AND ALL EMPLOYEES ARE LISTED ⋅ ANY OTHER CLAIM OF ASSOCIATION WITH OUR COMPANY IS FRAUDULENT