Recent News
February 23, 2017
Michael Steele Recognized for World Class Medicare Supplement Sales in Fall 2016
by Mutual of Omaha
Congratulations, Michael Steele, for being recognized by Mutual of Omaha for "World Class Performance – Medicare Supplement Sales Fall Surge 2016".
February 15, 2017
Michael Steele – Certified Financial Planner
Congratulations to Michael F. Steele who is now an official Certified Financial Planner! The whole team here at IHS Insurance Group are very proud of this tremendous accomplishment!
Michael will specialize in retirement and estate planning as related to insurance products such as life insurance and long term care insurance.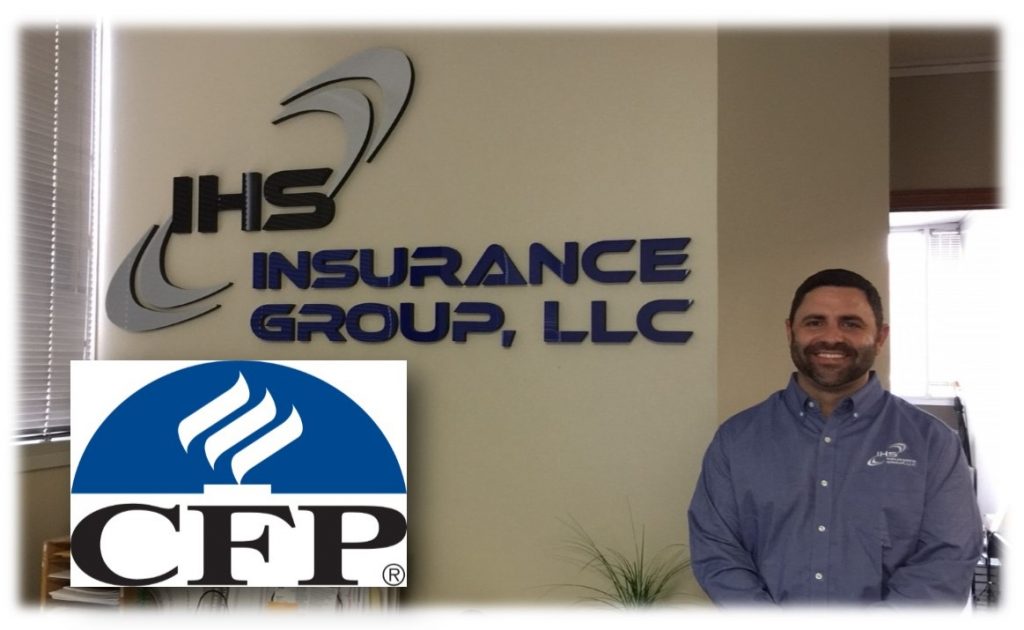 ---
February 1, 2017
New Year, New Incentive Trip!
2017 Contest Destination Announced!
One of the greatest benefits of working for an amazing company like IHS Insurance Group is the opportunity to have a year of excellent performance rewarded with an Annual Incentive Trip.  This is an opportunity that all employees have the chance to qualify for, not just the sales teams!
So, everyone was very excited to hear that the destination for 2017's Incentive Contest will be a Caribbean Cruise!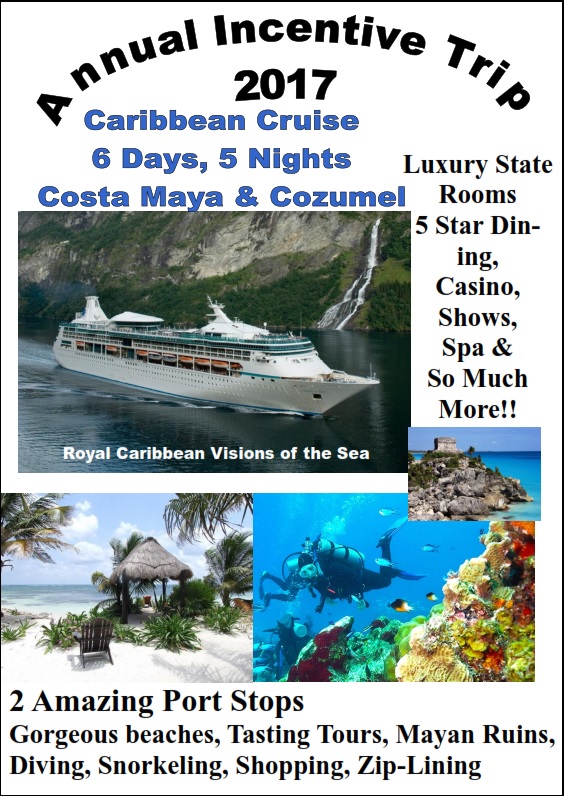 December 9, 2016
Ugly Sweater Contest Gets Competitive!
We really like to have fun here, especially during the holidays.  This year we had our first Ugly Sweater Party & Contest.  We had a lot of very creative sweaters!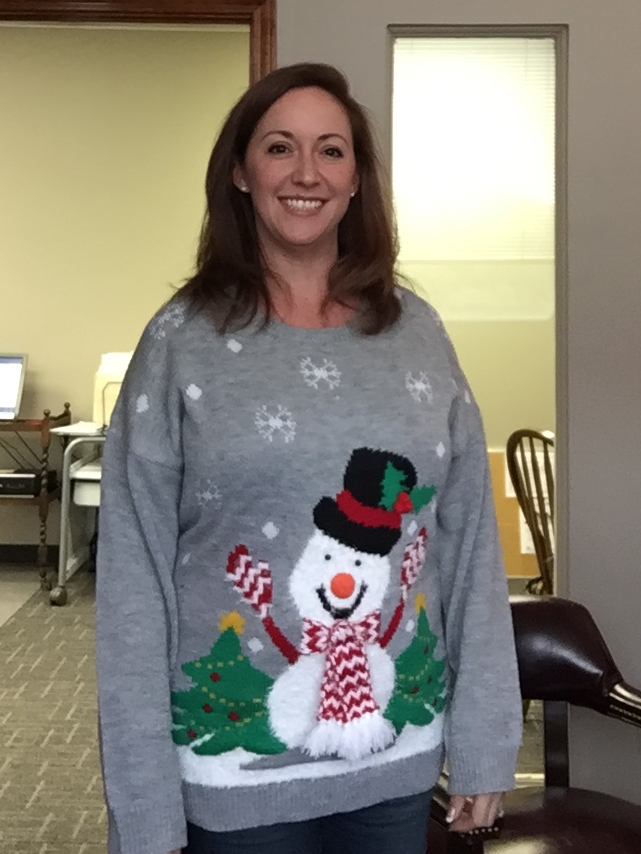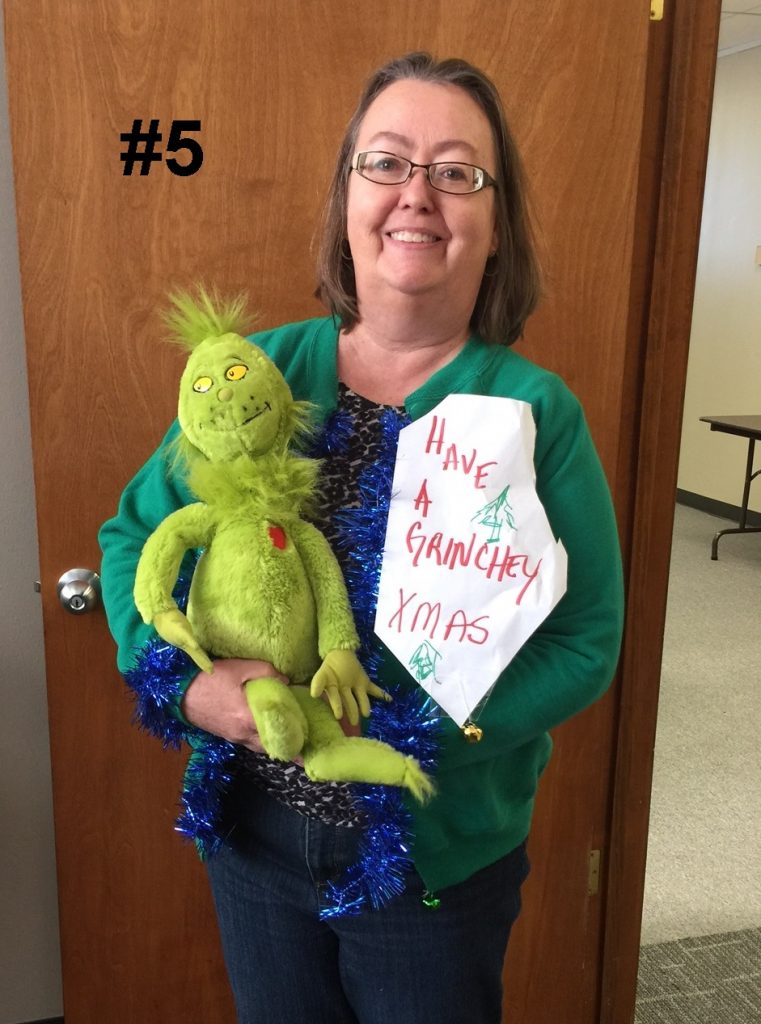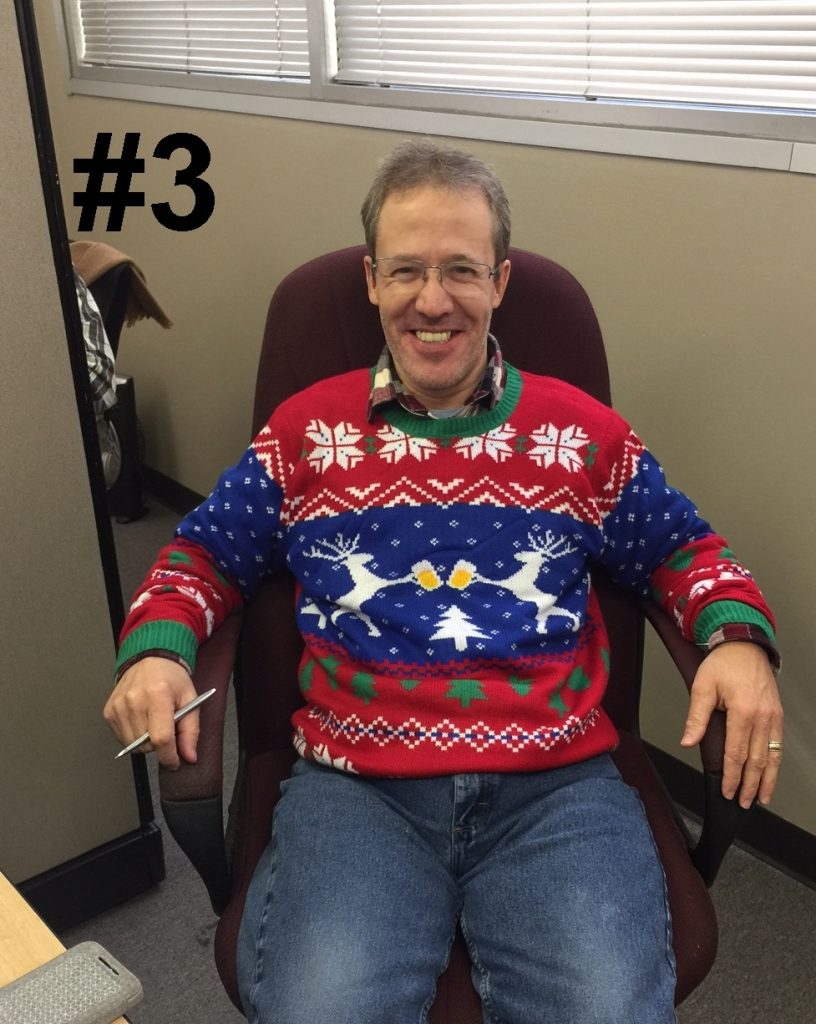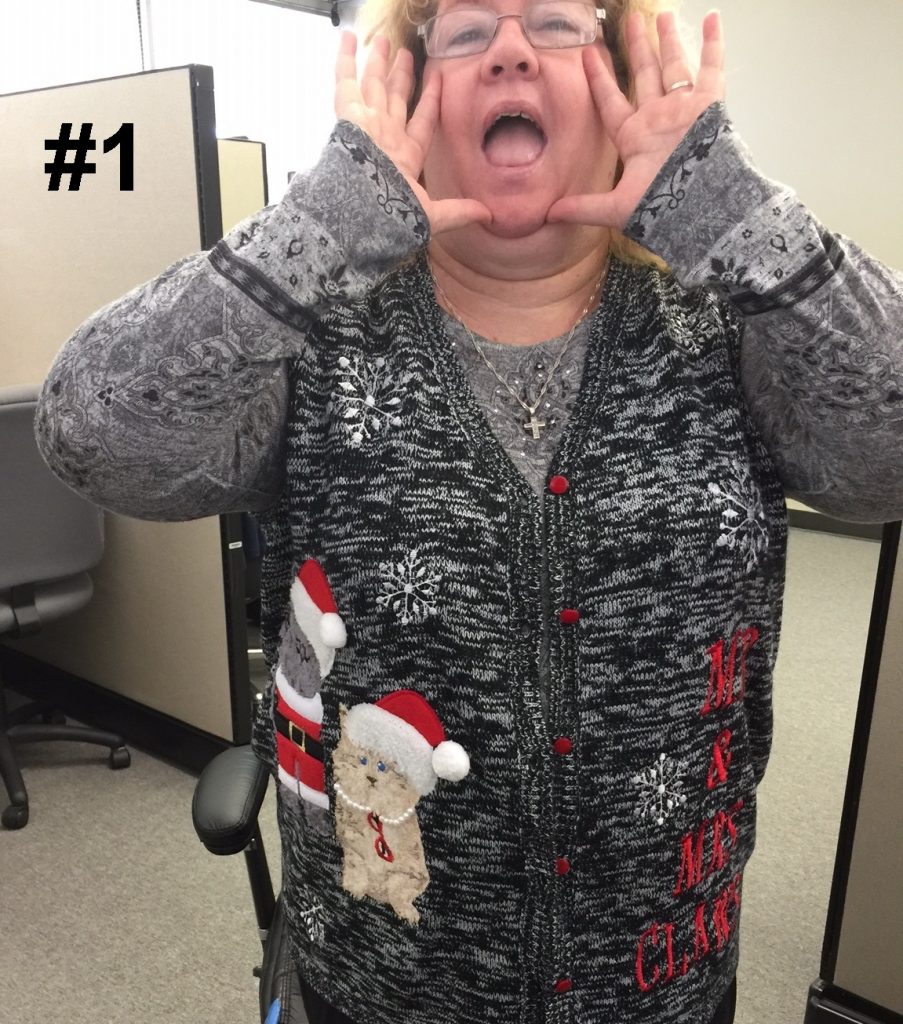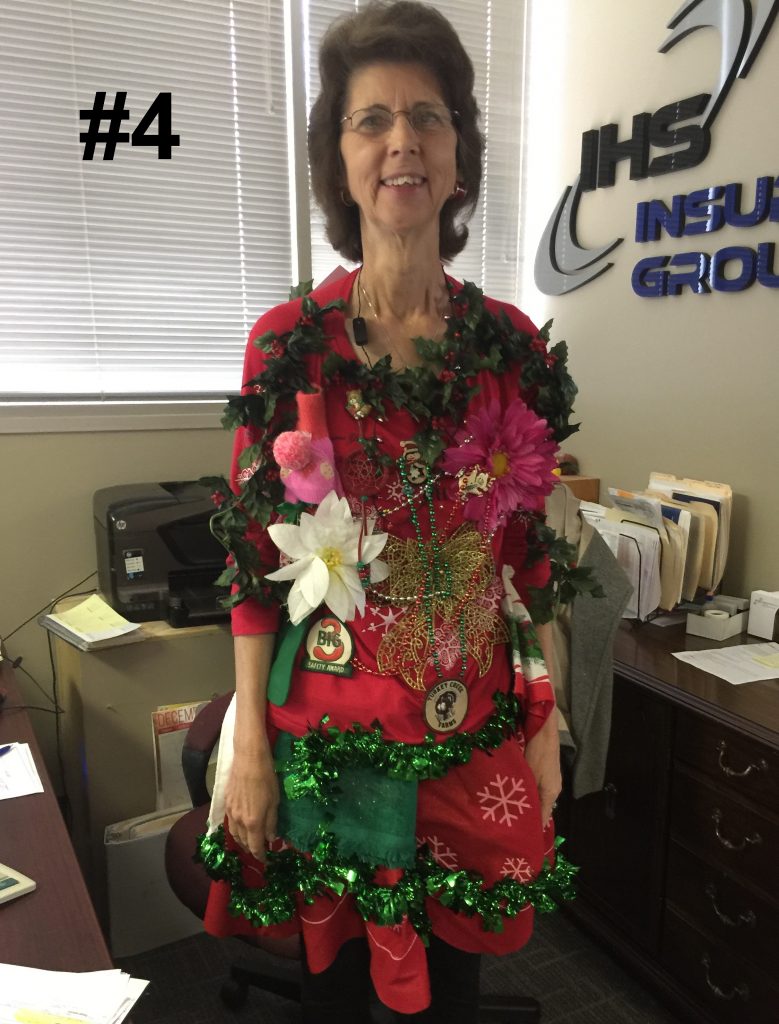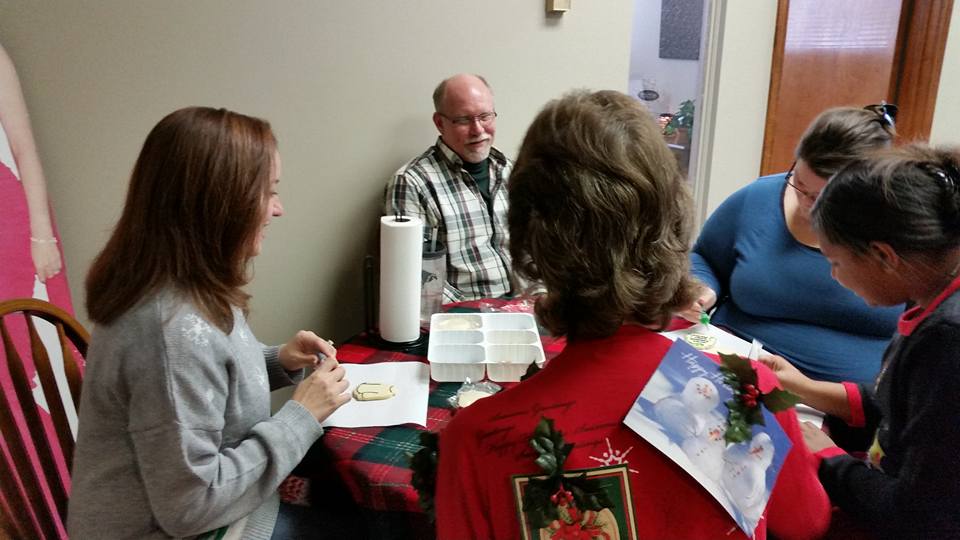 Entry #5, Shelby, was our winner!! The party was a HUGE success and there is no doubt that next year will be very competitive!
---
November 7, 2016
IHS Insurance Group Team Members Participate in RCS Golf Tournament Fundraiser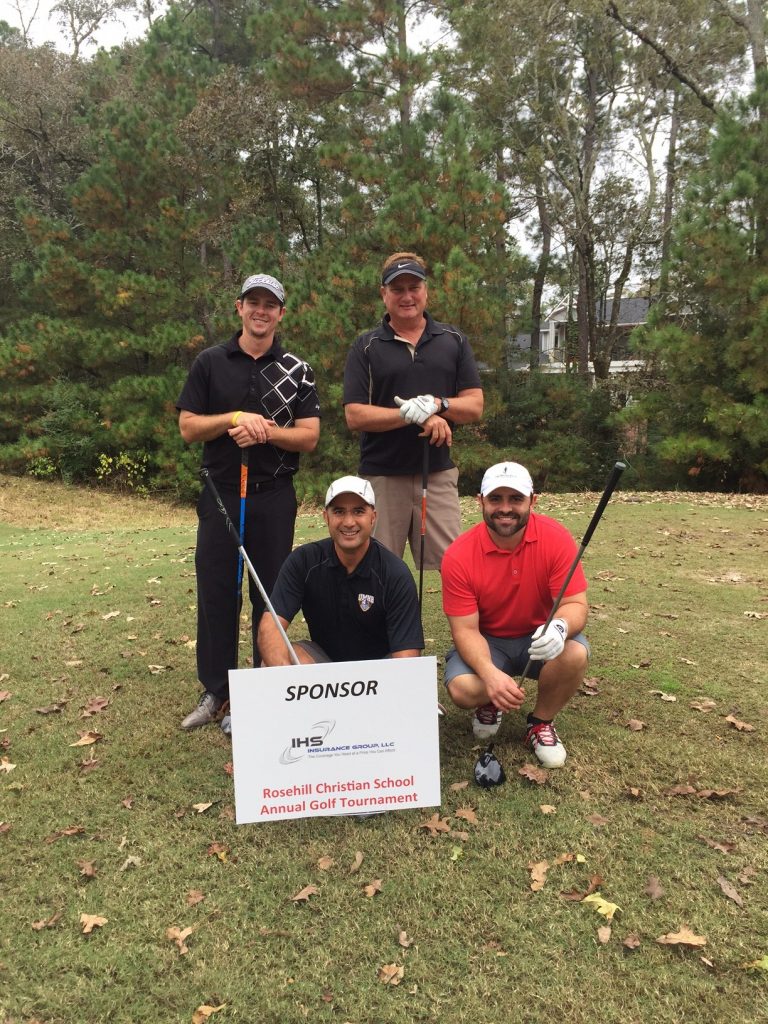 Owner Michael Steele and Commercial Insurance Specialist, Trevor Ming attended the Rosehill Christian School Golf Tournament Fundraiser today.  Rosehill Christian School is one of the foremost Christian, college preparatory schools in the area and IHS Insurance Group is thrilled to support this amazing organization known for its biblical world perspective and academic excellence!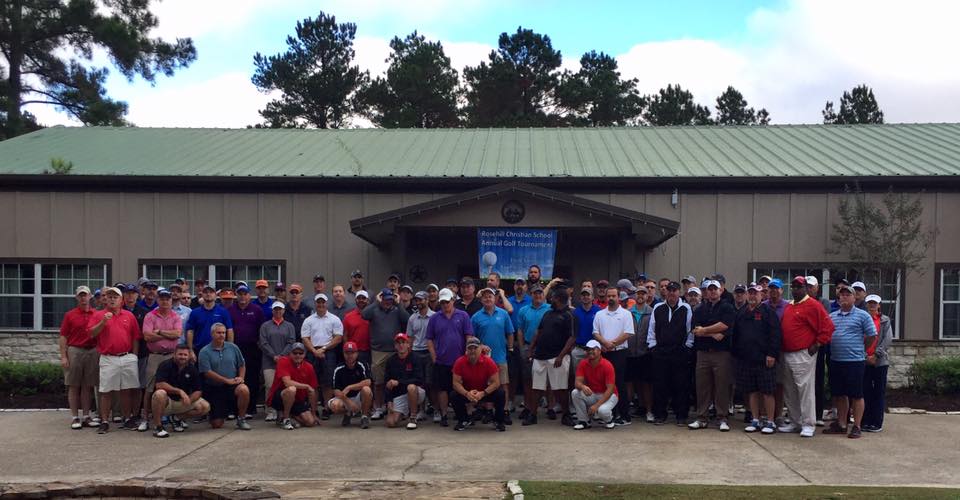 ---
October 31, 2016
Halloween Spooktacular Costume Party at IHS Insurance Group
Left to Right: Shelby Ritter, Elizabeth Steele, Richard Hyde, Kellyann Williams, Crystal Espitia, Nikki Helms, Michael Steele, Lucille Thaemar & Jeff Bacon.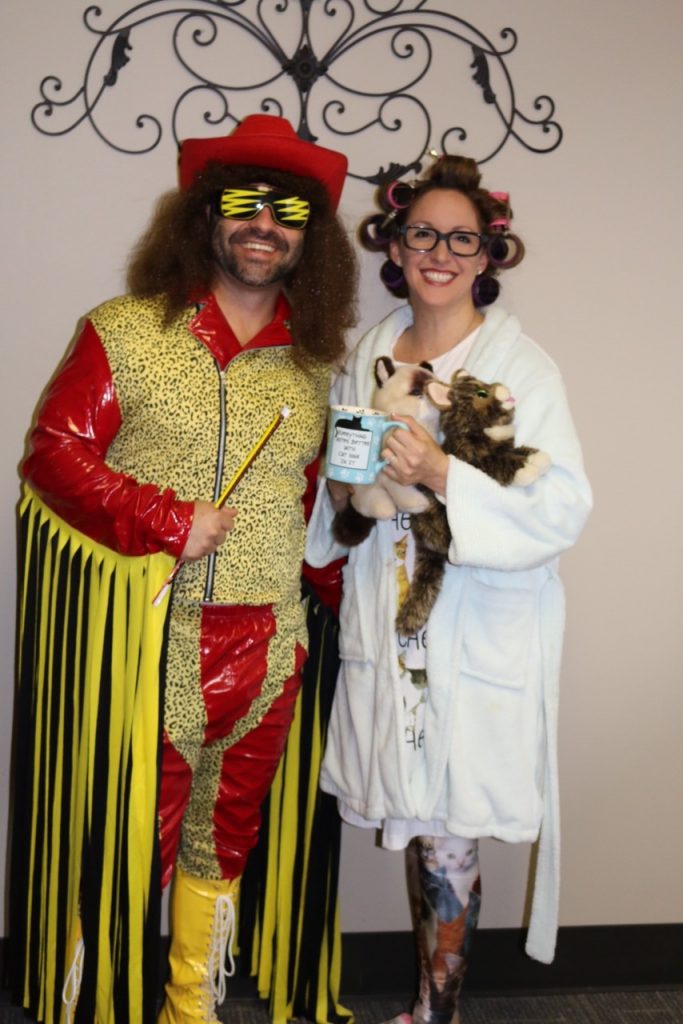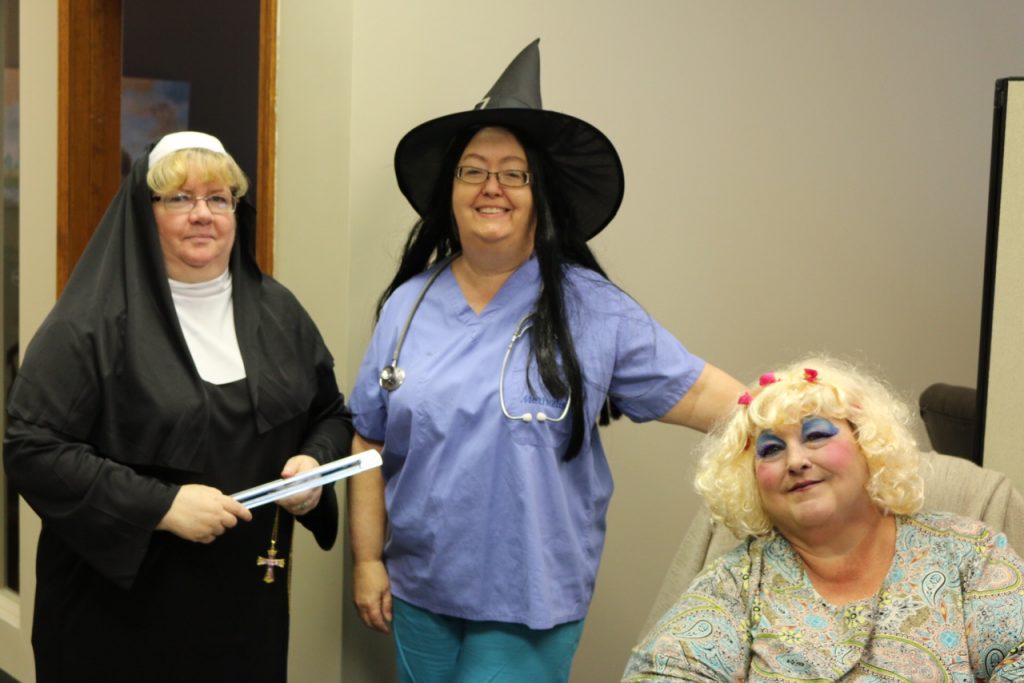 The Health & Life Division Ladies: Nikki-Nun, Shelby-Witch Doctor & Crystal-Mimi Bobeck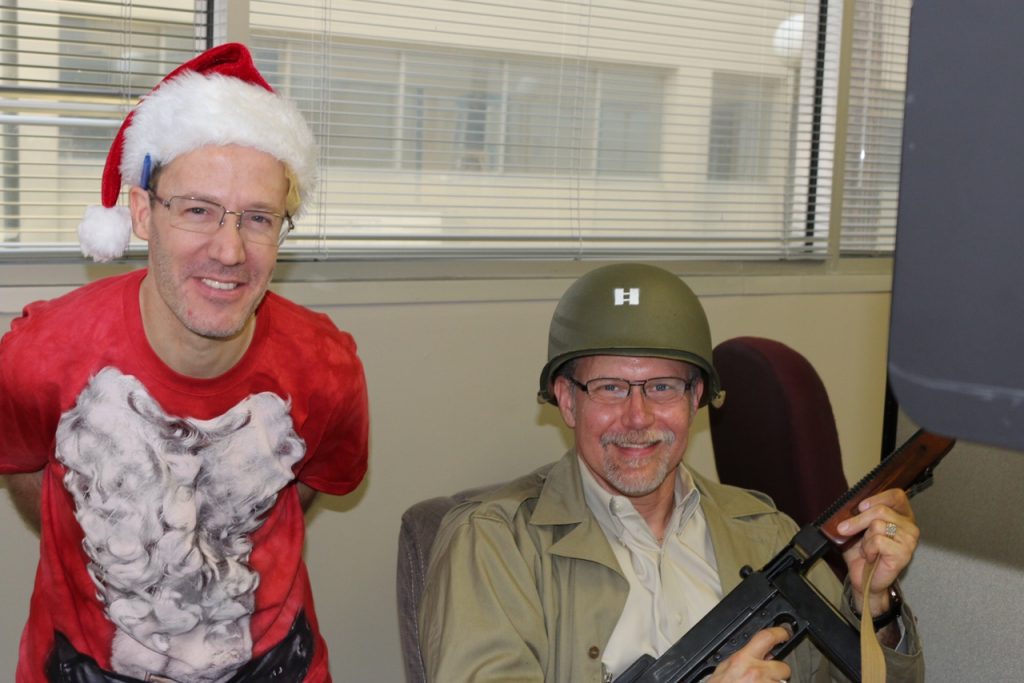 <– Macho Man Randy Savage & Crazy Cat Lady (Michael & Elizabeth Steele)
The Gentlemen of the P & C Division: Jeff-Santa  & Richard-Soldier –>

Congratulations to Lucille,

the

winner of our

Costume Contest!!
---
October 25, 2016
The Company Logo Posted In Reception
An exciting new addition to our new space is the wonderful company logo that is now posted in our reception area.  We are so happy with the quality and professionalism of the final product.  Thank you so much to our friends at Signtex for a job well done!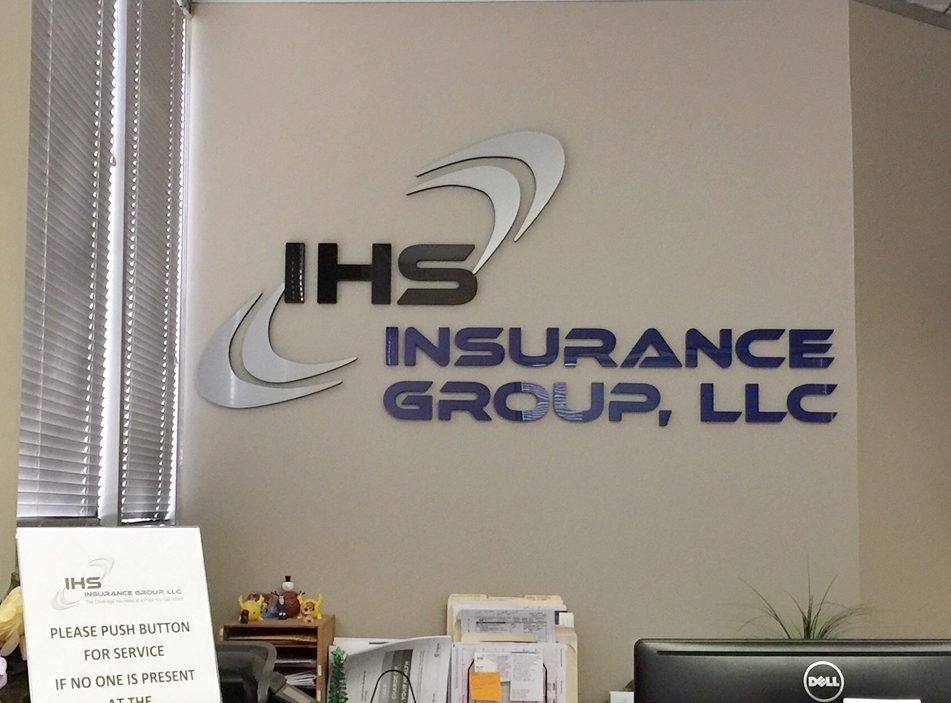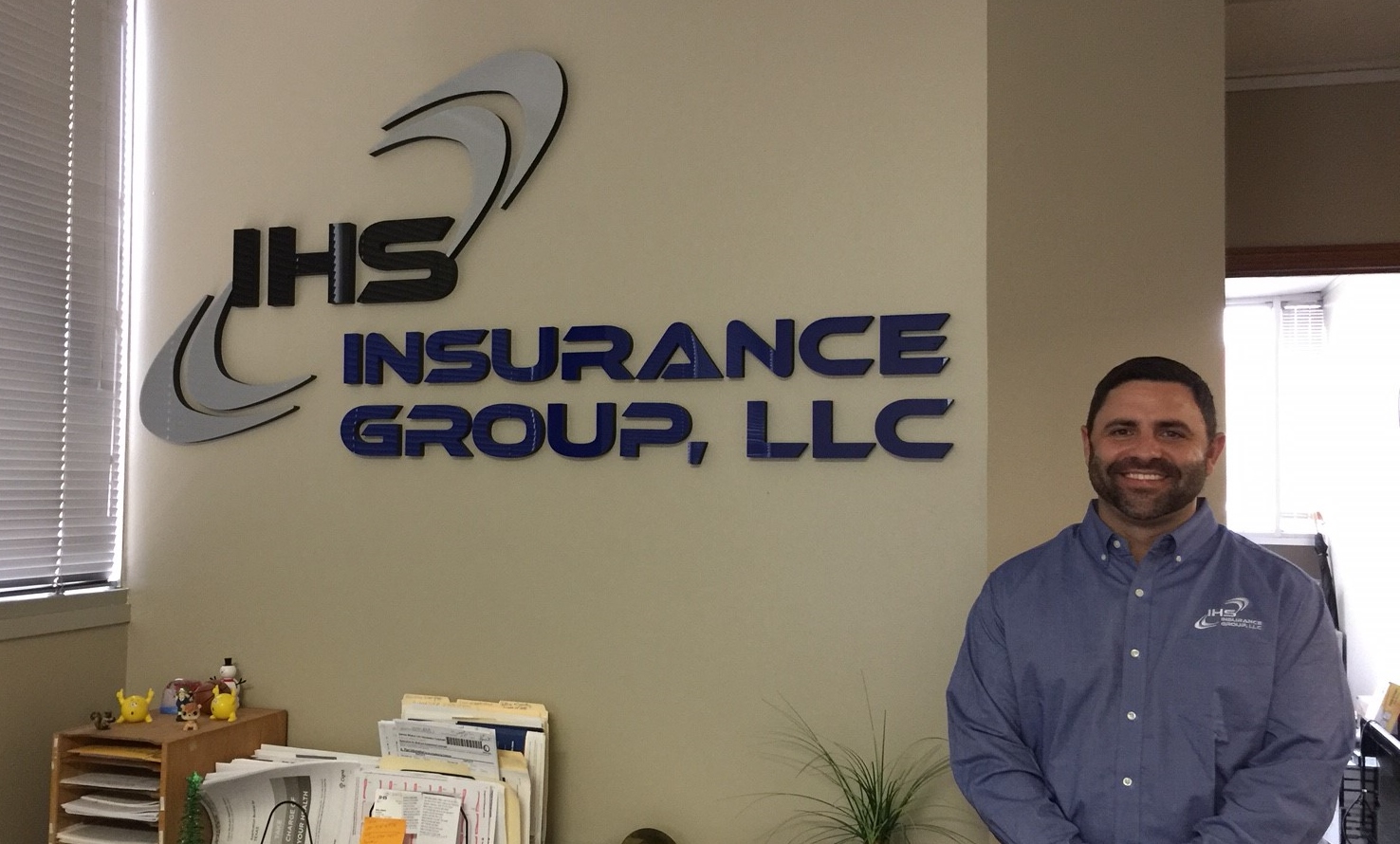 ---
October 11, 2016
IHS Insurance Group Opens Doors to New Office Space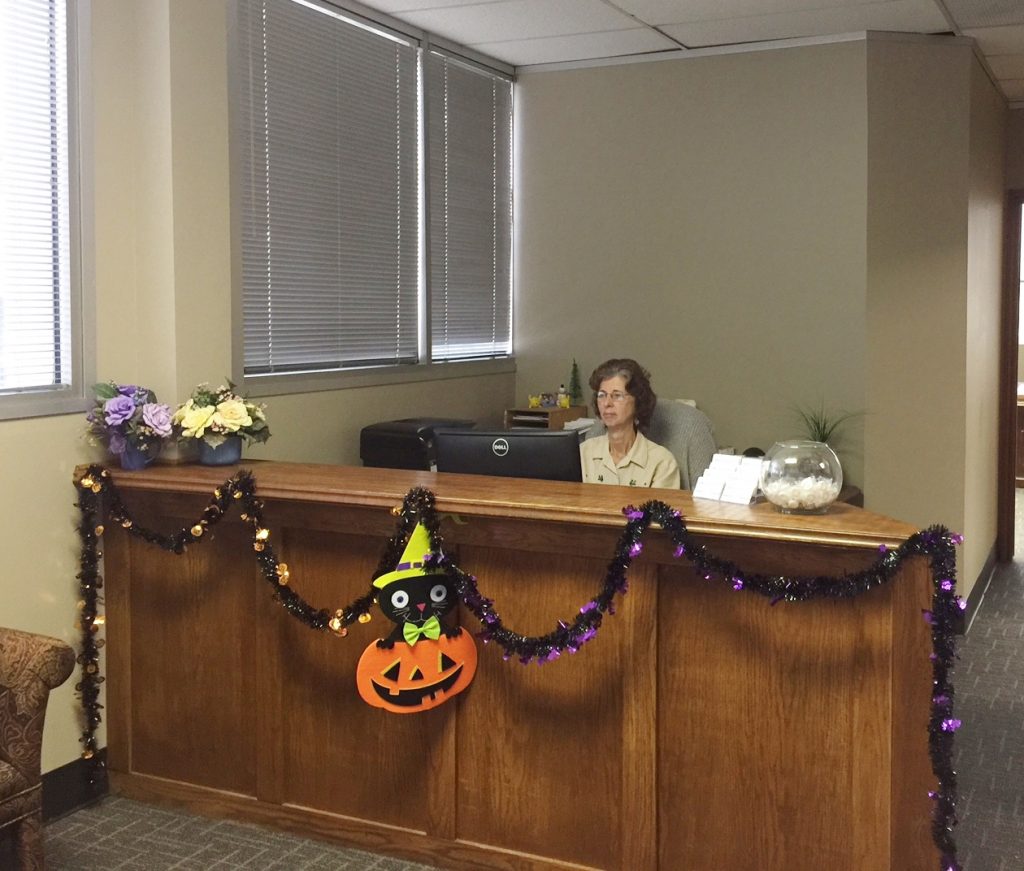 We are now located in the office suite across from our former office.  This move has been a blessing for the team as it offers quit a bit more space and efficiency!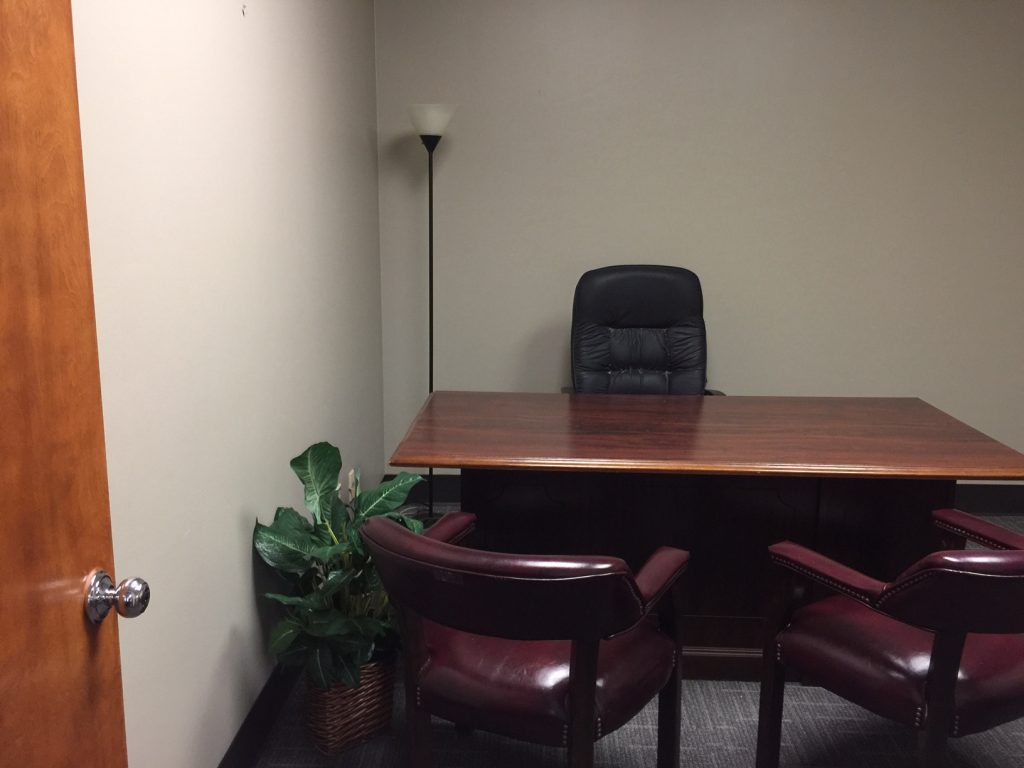 We are able to now offer our customers a proper reception area and a roomy conference room.

Our wonderful employees now have a much roomier break area with office kitchen.
 
  Another great benefit of our much larger office space is the fact that we now have a dedicated work area for our agents.
This opportunity to have a more efficient and roomy space is a true blessing and we look forward to welcoming you into our office!  We are thrilled at the opportunity to offer our customers a more comfortable and enjoyable experience!  So, please feel free to make an appointment today and come in to discuss the great savings opportunities that we can offer you!
---
 August 22, 2016
Michael Steele Joins Church Members in Louisiana Flood Relief Mission
On August 17th Michael Steele joined other members of  St. John Lutheran to assist flood victims in Baton Rouge, Louisiana.  He worked several days with a team providing demolition services to residents whose homes experienced severe flooding.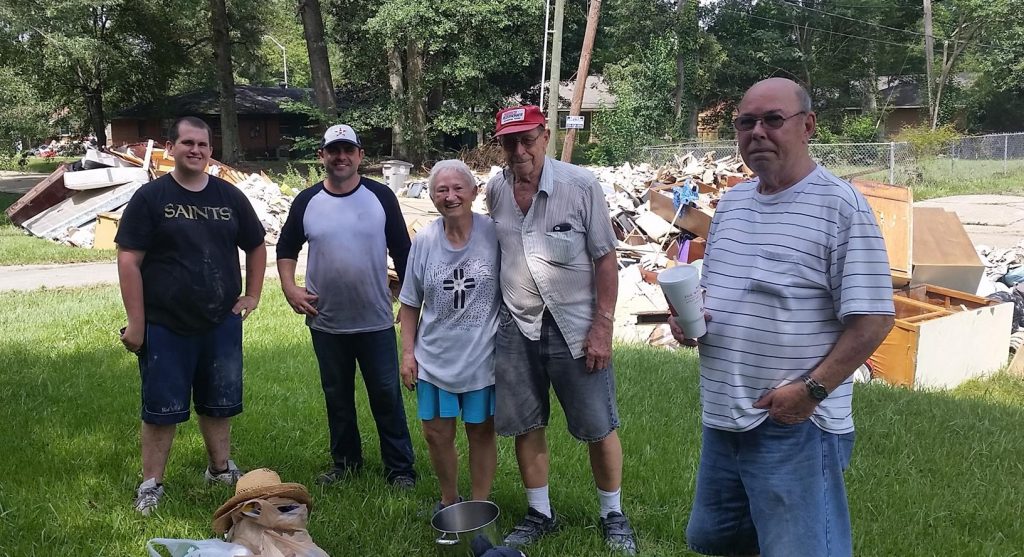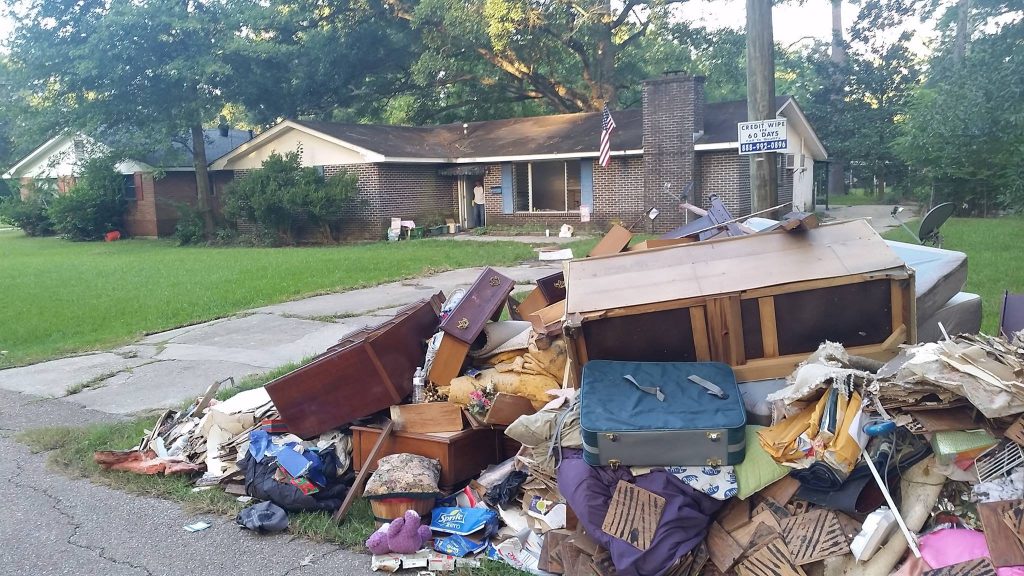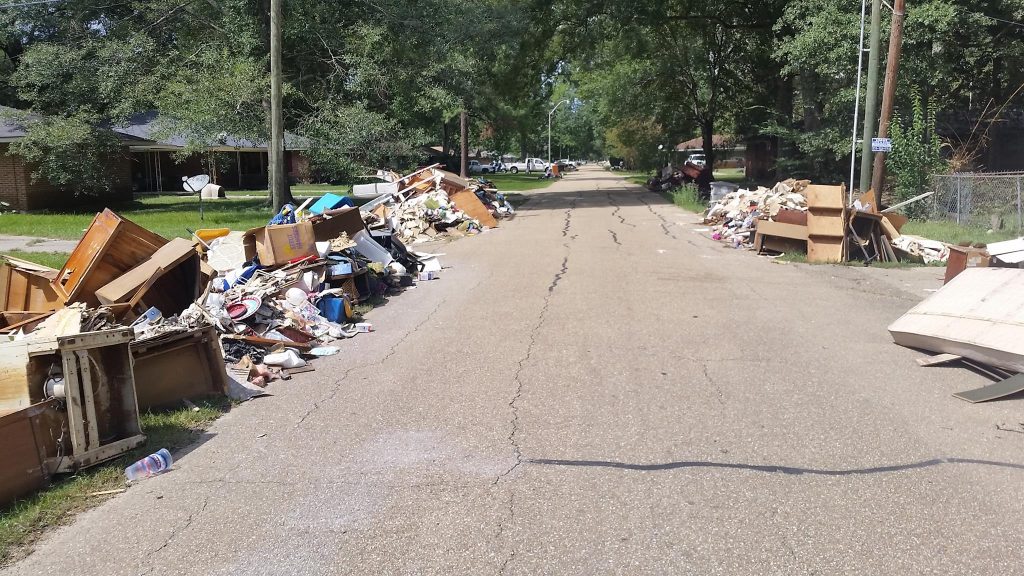 This is one of three flood victim relief missions Michael has participated in, the other two having served Cypress, TX residents this past spring.  Michael has demonstrated a passion for Christian stewardship in these missions and the whole team at IHS Insurance Group is so proud of him!!
---
July 21, 2016
IHS Insurance Group represented at Vino Artino Business Networking & Community Event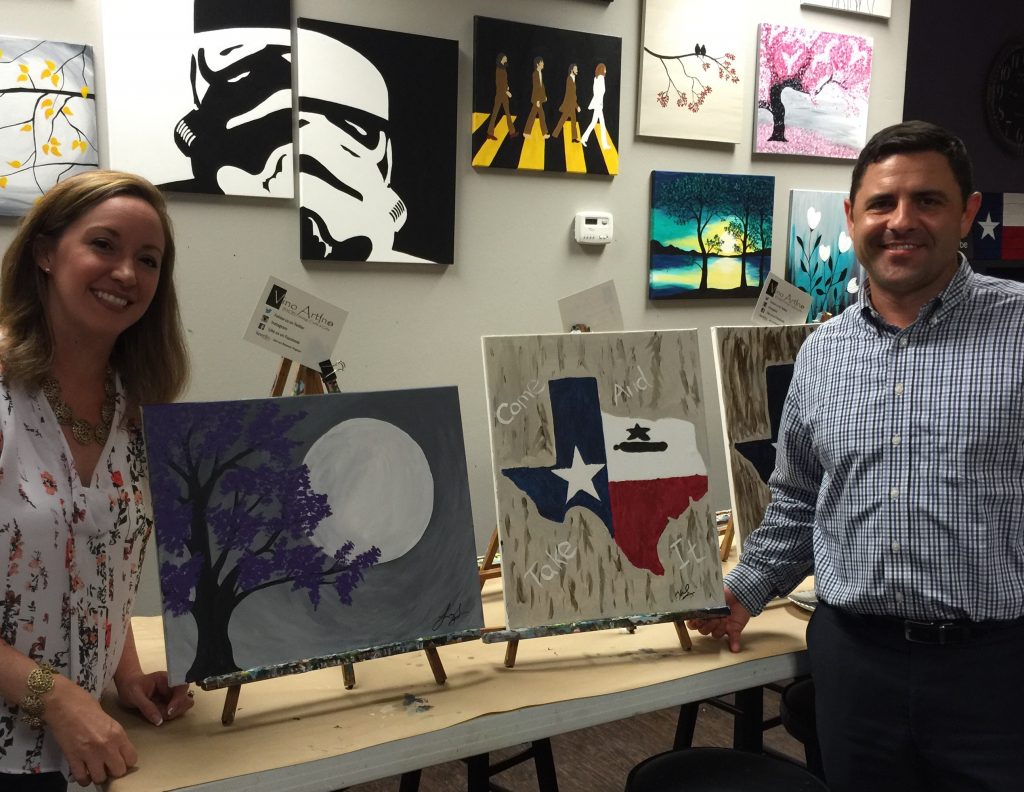 Michael & Elizabeth Steele enjoyed a night of networking with other local small business owners and neighbors at Vino Artino last night! What a fun opportunity to share about IHS Insurance Group's services and enjoy fellowship with neighbors!
IHS Insurance Group provided a door prize of fine chocolates from The Copper Kettle Chocolate Factory, an amazing local chocolatier. YUM!
http://www.copperkettlechocolates.com/home
Thank you to N2 Publishing for hosting this amazing and fun event!
Please keep the following small businesses in mind and support your local small businesses!
A Splash of Sass Boutique
http://www.asplashofsass.com/
Auto Lab – Cypress
http://autolabtexas.com/locations/cypress/
Edward Jones Financial Advisor – Rick Skinner – Cypress, TX
https://www.edwardjones.com/financial-advisor/index.html?CIRN=%2FF6DKUv2VlPhl9wzGBMQ%2BetYFwTbNCexa8Q4mSszvHd4nH%2FLI8FVcLqOO3OHB02I
---
May 26, 2016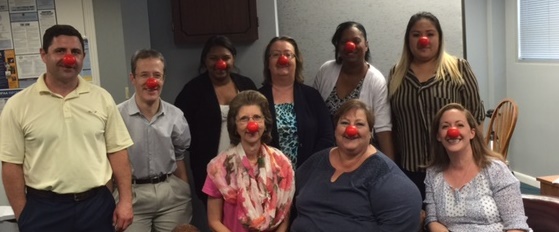 ---
March 14 – March 18, 2016 1st Annual IHS Insurance Group Incentive Trip 
Lake Tahoe, NV @ Hyatt Regency Resort Spa & Casino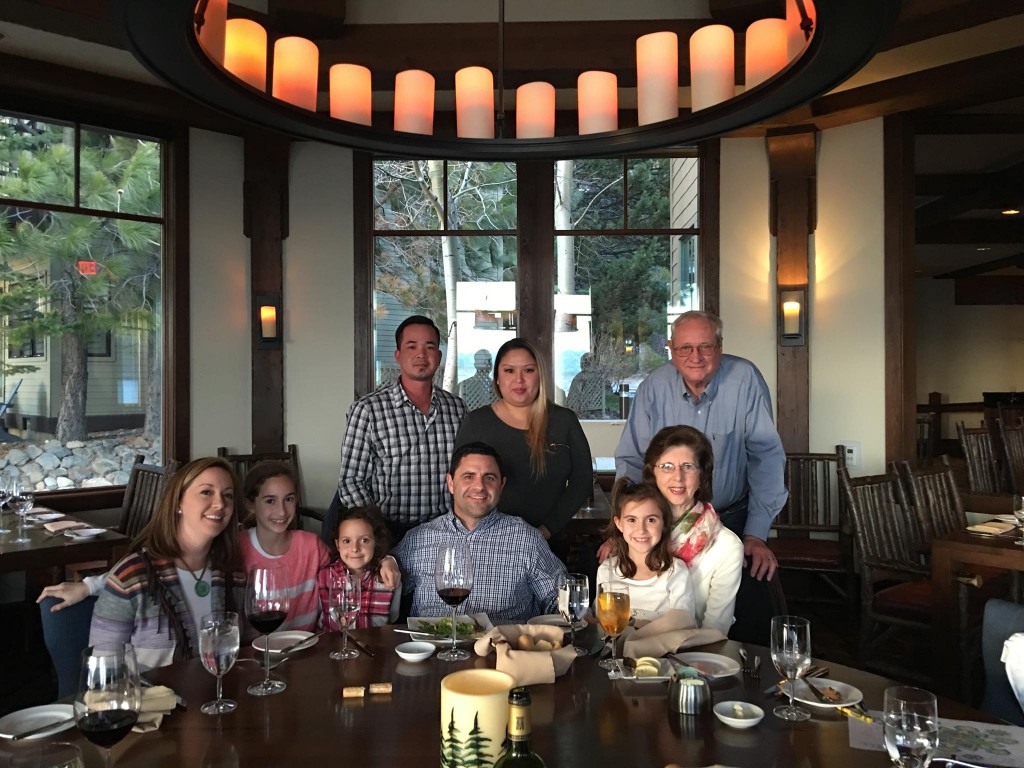 The winners of IHS Insurance Group's 2015 Incentive Trip enjoyed a 4 day, 3 night stay in Lake Tahoe, Nevada!  Pictured: Michael & Elizabeth Steele, their daughters, Gary & Lucille Thaemar and Tan &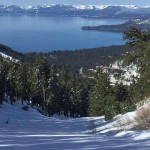 Christine Nguyen.
With so many new faces at IHS Insurance Group this year it will be exciting to see how many team members will qualify to attend the 2016 Incentive Trip to Playa del Carmen, Mexico!
---
March 7, 2016
Update

: IHS Insurance Group no longer offers Marketplace Health Plans
Due to changes in the insurance industry as a result of Affordable Care Act regulation IHS Insurance Group is no longer able to offer Marketplace Health Plans. Please see our "Resources" tab and click the link to the healthcare.gov website if you care to apply.
For more information on the changes effecting IHS Insurance Group's choice to discontinue sales of Marketplace Health Plans please click the link to the following informative article:
Several Health Plans Cutting Broker Commissions for ACA Health Plans Due to Financial Losses
---
December 28, 2015
IHS Insurance Group Announces 2nd Annual Sales Incentive Trip
As the year draws to a close the team here at IHS Insurance Group is looking forward to a new year of hard work and success together!  For the second year IHS Insurance Group is offering its employees the opportunity to qualify for an incentive trip to a luxury destination.
The 2016 Incentive Trip will be in . . .

Playa del Carmen, Mexico!
---
December 7, 2015
Michael F. Steele, IHS Insurance Group Owner & President
Featured in Broker World Magazine