The Health Insurance Industry Keeps Changing .  .  . 
We've Got The Plan Options To Fit Your Needs & Your Budget!
Health Insurance is often Complicated . . .
Frustrating  and Expensive!
We can help!
 There are alternative health insurance plans that are non-compliant with ACA that offer great coverage at a great price.
The difference?
You would pay the penalty fee, which in most cases is well worth doing for the savings!
These plans are booming in popularity right now and we have some great options for you!
ACA Marketplace Health Plans
*Due to changes in the insurance industry as a result of Affordable Care Act regulation IHS Insurance Group is no longer able to offer ACA Marketplace Health Plans.  Please see our "Resources" tab and click the link to the healthcare.gov website if you care to apply.

The Patient Protection and Affordable Care Act now allows individuals the option to secure health insurance coverage through the government's Marketplace Exchanges as an alternative to traditional private health insurance policies secured directly through a health insurance carrier.  Some individuals may qualify for financial aide via tax subsidies funded by the government.
The Basics of The Affordable Care Act
To enroll in an ACA Marketplace Health Plan click to go to healthcare.gov and apply.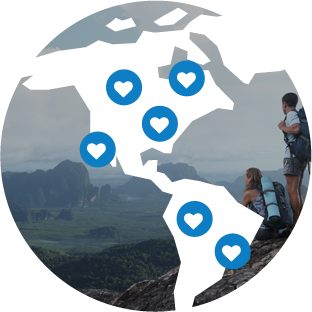 International Health Insurance
for expatriates and globally mobile individuals
Cigna Global Health Options helps you create a health insurance plan that's perfectly tailored for the needs of you and your family by offering you the reassurance of comprehensive core cover, and the flexibility of additional modules to build a plan which fits your needs.
OUR CUSTOMERS CHOOSE US FOR THEIR INTERNATIONAL HEALTH INSURANCE BECAUSE ONLY CIGNA GLOBAL HEALTH OPTIONS GIVES YOU ALL THE FOLLOWING BENEFITS:
Access to our global network of trusted hospitals, clinics and doctors
The flexibility to tailor a plan to suit your individual needs
The convenience and confidence of 24/7 customer care
The reassurance of our experience in delivering international healthcare