Individual health insurance in Texas has changed dramatically over the past several years. As the Affordable Care Act legislation continues to drive up the price of health insurance national insurance carriers have significantly limited the plan options they offer and some carriers have left the individual market entirely! In fact, PPO plans in Texas have nearly disappeared from the individual health insurance market. Left with a few high-cost, high-deductible plans with little benefit many people are left wondering what to do.
We have the answer! Non-qualified health insurance plans are the solution for those who are seeking an affordable health insurance plan and do not want or can't afford a Marketplace Plan. There are health insurance companies in Texas offering great non-qualified plans. Non-qualified plans are built like traditional health plans used to be. These plans make it possible to get individual health insurance in Texas for an affordable price even after paying the government-mandated penalty.
Health Insurance Keeps Changing .  .  .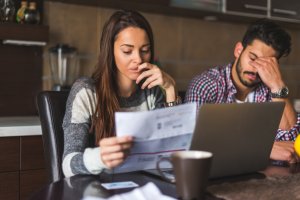 We've Got The Plan Options To Fit Your Needs & Your Budget!
Health Insurance is often Complicated . . .
Frustrating  and Expensive!
We can help!
---
There are alternative health insurance plans that are non-compliant with ACA that offer great coverage at a great price.
The difference?
You would pay the penalty fee in order to take advantage of the huge savings!
These plans are booming in popularity right now and we have some great options for you!
Notice About ACA Marketplace Health Plans:
*Due to changes in the insurance industry as a result of Affordable Care Act regulation IHS Insurance Group is no longer able to offer ACA Marketplace Health Plans.  Please click below to go to the healthcare.gov website if you care to apply for an ACA Marketplace Health Plan.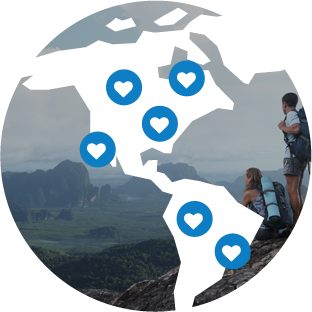 International Health Insurance
for expatriates and globally mobile individuals
Cigna Global Health Options helps you create a health insurance plan that's perfectly tailored for the needs of you and your family by offering you the reassurance of comprehensive core cover, and the flexibility of additional modules to build a plan which fits your needs.
OUR CUSTOMERS CHOOSE US FOR THEIR INTERNATIONAL HEALTH INSURANCE BECAUSE ONLY CIGNA GLOBAL HEALTH OPTIONS GIVES YOU ALL THE FOLLOWING BENEFITS:
Access to our global network of trusted hospitals, clinics and doctors
The flexibility to tailor a plan to suit your individual needs
The convenience and confidence of 24/7 customer care
The reassurance of our experience in delivering international healthcare
Buying health insurance is a veritable necessity today. In addition to potentially having to pay a penalty on your federal…
If you are an employee or an individual looking for affordable vision and dental insurance, you're not alone. Many people…
The Affordable Care Act's(ACA) individual mandate was repealed and takes effect 2019!  But what does that mean for 2018? Health…
Senate Republicans have included a very interesting element to their proposed tax reform bill that has tongues wagging.  The bill…
Chances are, where your health insurance is concerned you are FRUSTRATED!  For many Americans health insurance premiums have taken a…